Stanbro Healthcare Group is focused on caring for the mental health of children, adolescents and adults.  Our vision is to help our patients and their families build happy, healthy and successful lives.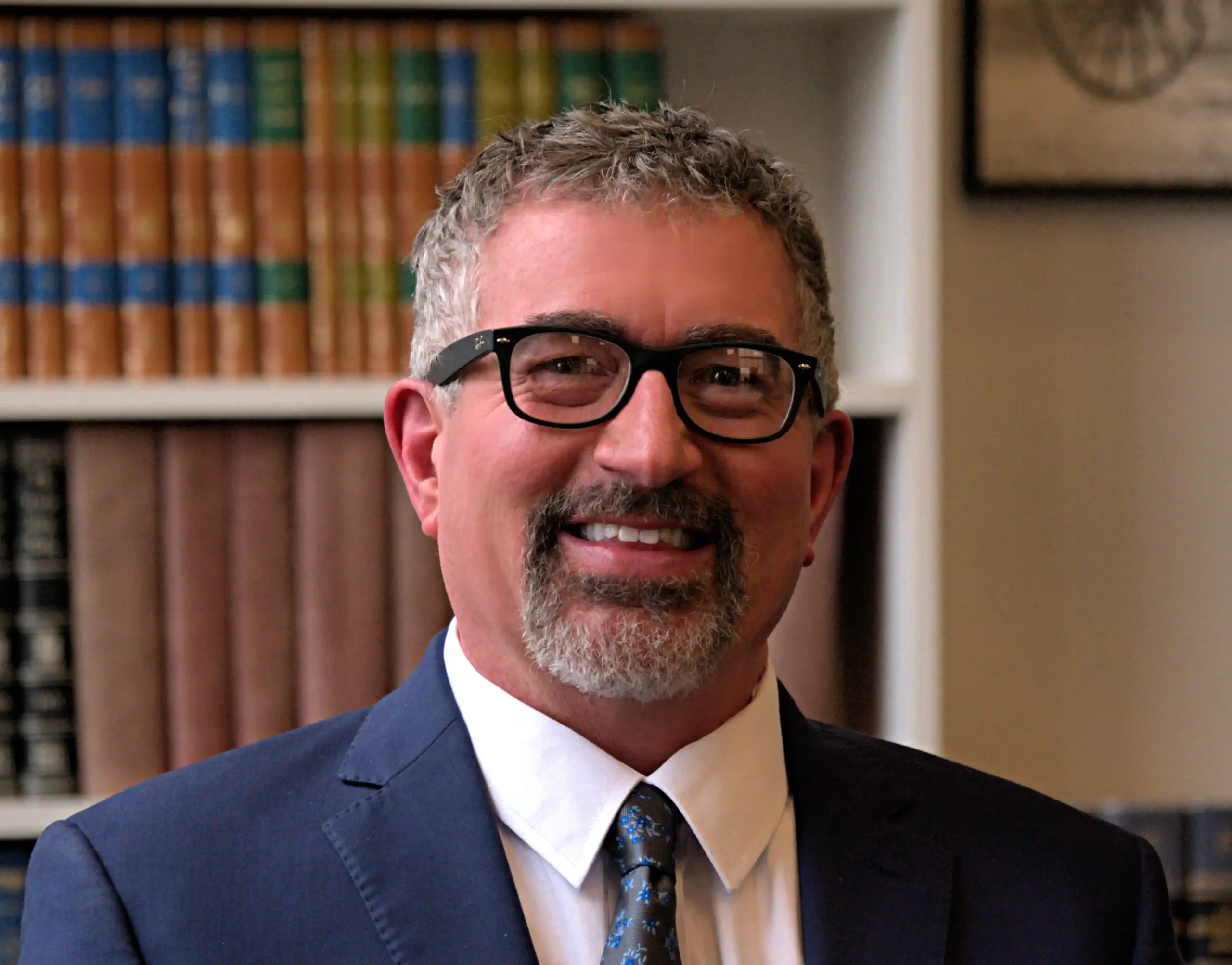 Psychiatrist Peter B. Stanbro, MD, MPH, established Stanbro Healthcare Group in 2011, a psychiatric practice dedicated to children, adolescents and adults. The specific interest of his practice is diagnosing and treating patients with Pervasive Developmental Disorders, Autism, Asperger's Syndrome, Attention Deficit Disorder, mood and anxiety disorders, Post-Traumatic Stress Disorder, Reactive Attachment Disorder and other diagnoses.
Dr. Stanbro formed Stanbro Healthcare Group after practicing at the University of Oklahoma Health Sciences Center, where he was in practice at OU Physicians, while serving as Clinical Assistant Professor at the Department of Psychiatry and Behavioral Sciences.
Prior to his experience at the University of Oklahoma, Dr. Stanbro was in private practice in Massachusetts and also served as a staff psychiatrist and consultant with the University of Massachusetts Medical Center and Medical School (UMASS). While in Massachusetts, he earned a Master's Degree in Public Health, Health Administration and Health Policy from Boston University School of Public Health.
Dr. Stanbro completed a child and adolescent fellowship from UMASS and his psychiatry residency at Boston University Medical Center after earning a medical degree from State University of New York School of Medicine at Buffalo. He earned his undergraduate degree from the University of Central Oklahoma.
Dr. Stanbro is a member of the American Academy of Child and Adolescent Psychiatry, where he served on the Academy's Systems of Care Workgroup. He is also a member of the American Psychiatric Association, the National Alliance on Mental Illness, and the American Medical Association.  Dr. Stanbro is on the Board of Directors for the Oklahoma Autism Center Foundation as well.
Our guiding principle is to provide exceptional care. We are driven by a high standard of quality in creating prevention-oriented treatment programs, based on evidence from assessments and development of goals. Helping our patients to stay linked to their communities throughout the treatment process, and thereafter, is paramount to our child-centered and family-focused practice.