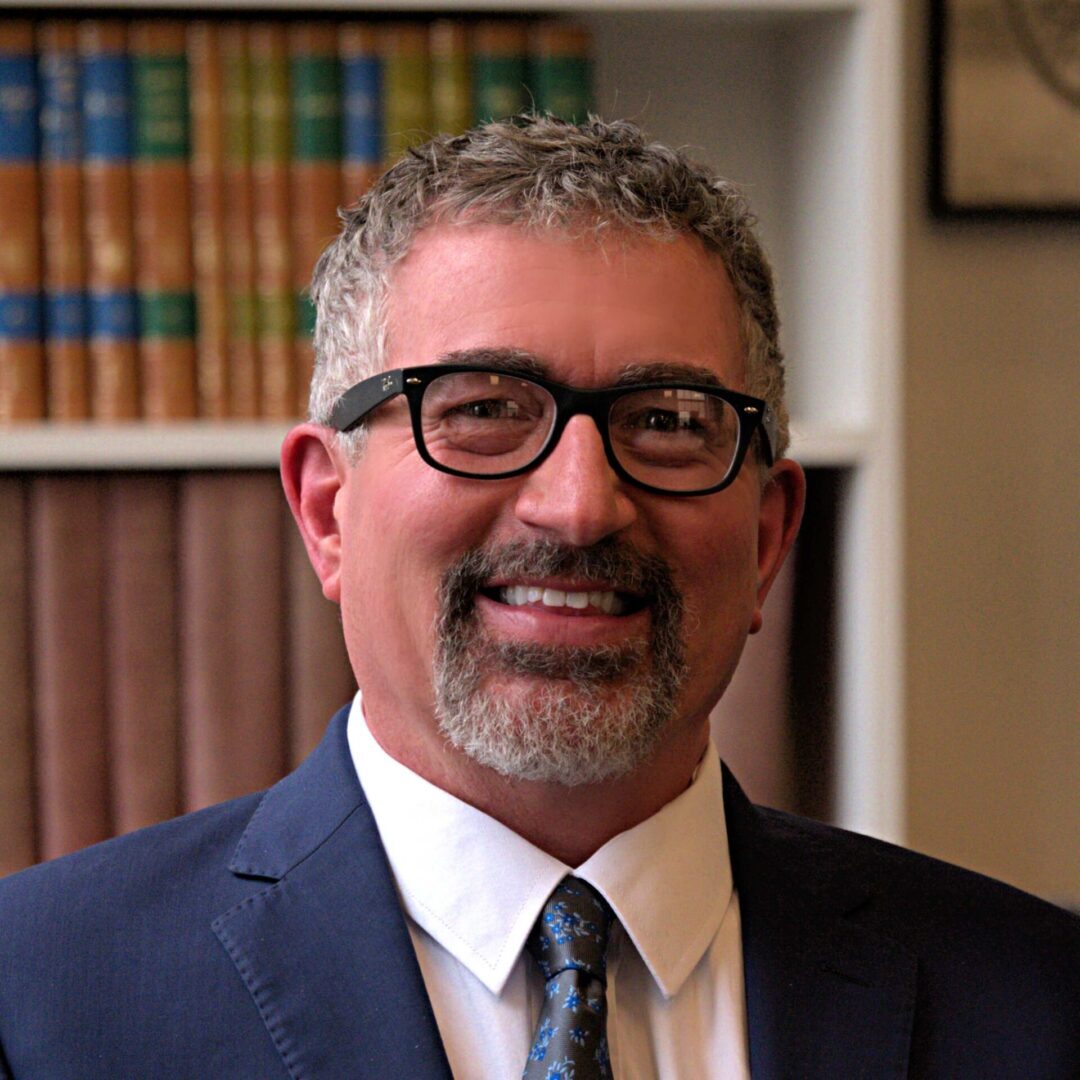 Psychiatrist Peter B. Stanbro, MD, MPH, established Stanbro Healthcare Group in 2011, a psychiatric practice dedicated to children, adolescents and adults. The specific interest of his practice is diagnosing and treating patients with Pervasive Developmental Disorders, Autism, Asperger's Syndrome, Attention Deficit Disorder, mood and anxiety disorders, Post-Traumatic Stress Disorder, Reactive Attachment Disorder and other diagnoses.
Dr. Stanbro formed Stanbro Healthcare Group after practicing at the University of Oklahoma Health Sciences Center, where he was in practice at OU Physicians, while serving as Clinical Assistant Professor at the Department of Psychiatry and Behavioral Sciences.
Prior to his experience at the University of Oklahoma, Dr. Stanbro was in private practice in Massachusetts and also served as a staff psychiatrist and consultant with the University of Massachusetts Medical Center and Medical School (UMASS). While in Massachusetts, he earned a Master's Degree in Public Health, Health Administration and Health Policy from Boston University School of Public Health.
Dr. Stanbro completed a child and adolescent fellowship from UMASS and his psychiatry residency at Boston University Medical Center after earning a medical degree from State University of New York School of Medicine at Buffalo. He earned his undergraduate degree from the University of Central Oklahoma.
Dr. Stanbro is a member of the American Academy of Child and Adolescent Psychiatry, where he served on the Academy's Systems of Care Workgroup. He is also a member of the American Psychiatric Association, the National Alliance on Mental Illness, and the American Medical Association.  Dr. Stanbro is on the Board of Directors for the Oklahoma Autism Center Foundation as well.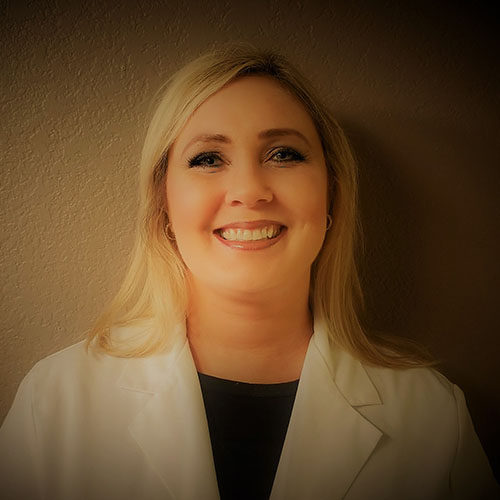 My name is Kristin Colton, and I have been a Certified Physician Assistant at Stanbro Healthcare Group for four years. I have been working as a PA-C since I graduated from the University of Oklahoma Health Sciences Center in 2008. Prior to attending becoming a PA-C, I was a Speech-Language Pathologist for five years working with children ages birth through high school. Since becoming a PA-C I have worked with children, adolescents, and adults. Although PA's are fully trained and qualified for working in any specialty under their supervising physician, we are able to further our education and certification for a specific specialty by obtaining a Certificate of Added Qualification (CAQ). I am currently working towards my CAQ in Psychiatry to advance my commitment to and knowledge of my field. I am looking forward to many more years here with the Stanbro Healthcare family.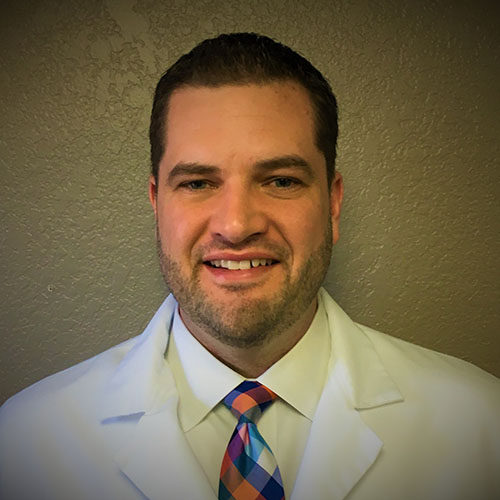 Stephen Johnston was born and raised in Ammon, Idaho.  He obtained a Bachelor of Science in Exercise Physiology with a Minor in Chemistry at Brigham Young University-Idaho in 2009.  He graduated from South University's Physician Assistant Program in Savannah, Georgia in 2012.
He started his career working in Gastroenterology and Hepatology in Pueblo, Colorado from 2012 to 2015.  He and a fellow Physician Assistant ran the Hepatology portion of the clinic and saw patients with a variety of liver diseases such as Hepatitis C, Hereditary Hemochromatosis, Autoimmune Hepatitis, Sclerosing Cholangitis, Hepatocellular Carcinoma, etc. 
In 2015, he moved to Edmond, Oklahoma and worked in Family Practice for the Sac and Fox Nation.  There he worked with patients, young and old with acute and chronic diseases until late 2017.
Stephen joined Stanbro Healthcare Group in December 2017.  He has found that over his years of practice in different medical specialties, so many of his patients struggled with mental health conditions, children and adults.  Working with these patients has always been extremely rewarding for him and drives much of his passion for practicing medicine. 
Here at Stanbro Healthcare Group, Stephen works with adults and children treating a wide variety of mental health conditions such as Depression, Anxiety, Bipolar Disorder, Attention Deficit Hyperactivity Disorder, Oppositional Defiant Disorder, Autism Spectrum Disorder, Obsessive Compulsive Disorder, Pediatric Autoimmune Neuropsychiatric Disorder, Schizophrenia, and many more.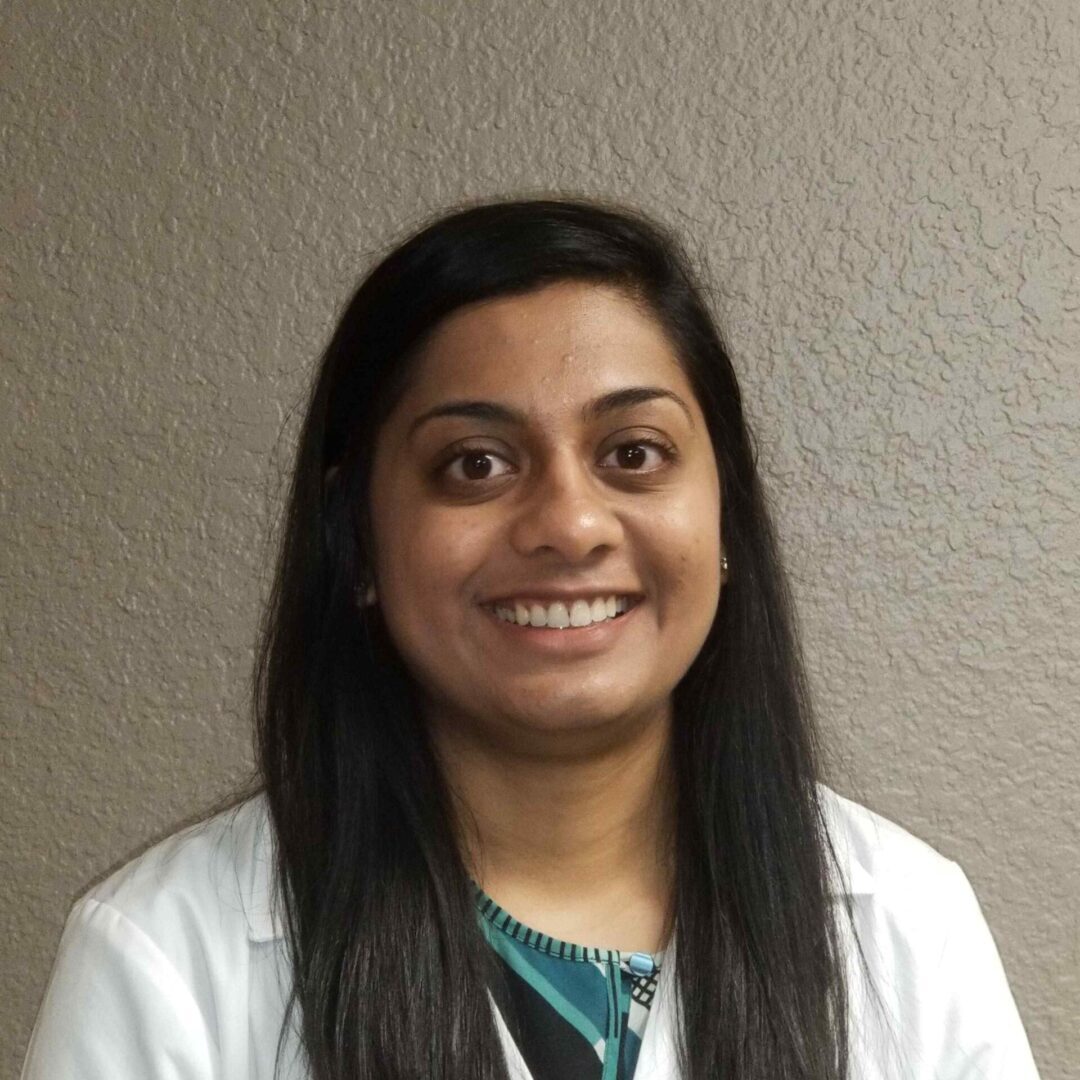 Pooja grew up in the Oklahoma City area and attended the University of Oklahoma where she earned her Bachelor of Science degree in Biology. She is a graduate of the Oklahoma City University Physician Assistant program. She has worked with children, adolescents, and adults since becoming a PA. She looks forward to providing quality mental healthcare and building relationships with her patients at Stanbro Healthcare Group.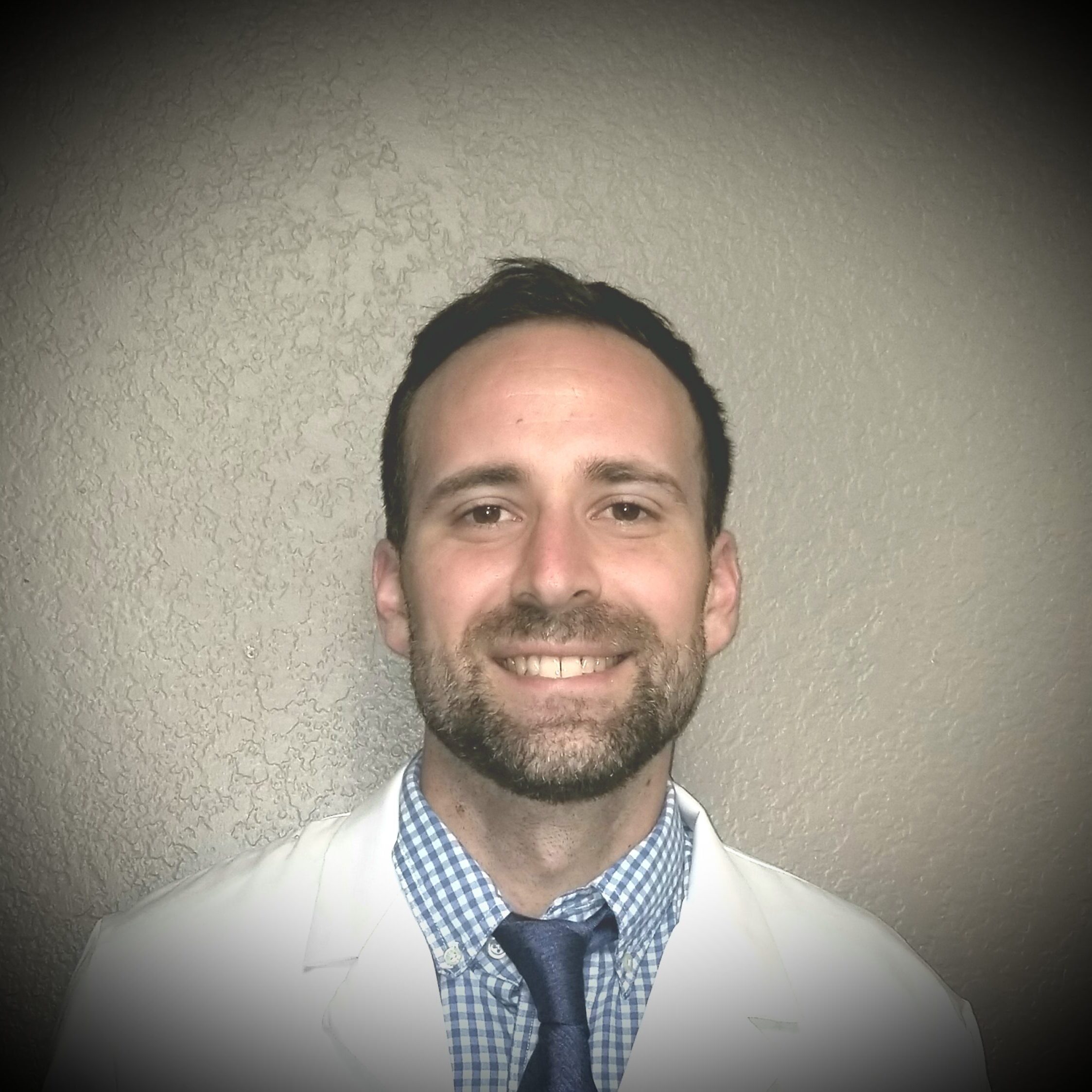 I am pleased to be spending my time as a Physician Assistant here at Stanbro Healthcare Group. Before pursuing my interest in medicine, I spent six years in the United States Army as an Infantryman. Following my military service, I moved back to Oklahoma and enrolled at the University of Central Oklahoma. While furthering my undergraduate education, I worked as a mental health technician with youth and adolescents facing developmental, and mental health challenges in the Accent's Program at St. Anthony's Hospital. My experience's there, along helping other veterans with dual diagnoses in the Substance Abuse Clinic of the VA hospital, gave rise to my desire for this line of work serving the patients involved. After receiving my BA in Sociology Substance Abuse studies, I started my PA training at The University of Oklahoma. My Behavioral Medicine rotation was at Stanbro Healthcare group, where I found a practice that fulfills the mission of addressing the mental health needs of our community. I believe mental health needs require all encompassing care, involving more than just mental, physical facets of life. I enjoy working with all ages, backgrounds, and life stories in delivering my best patient care.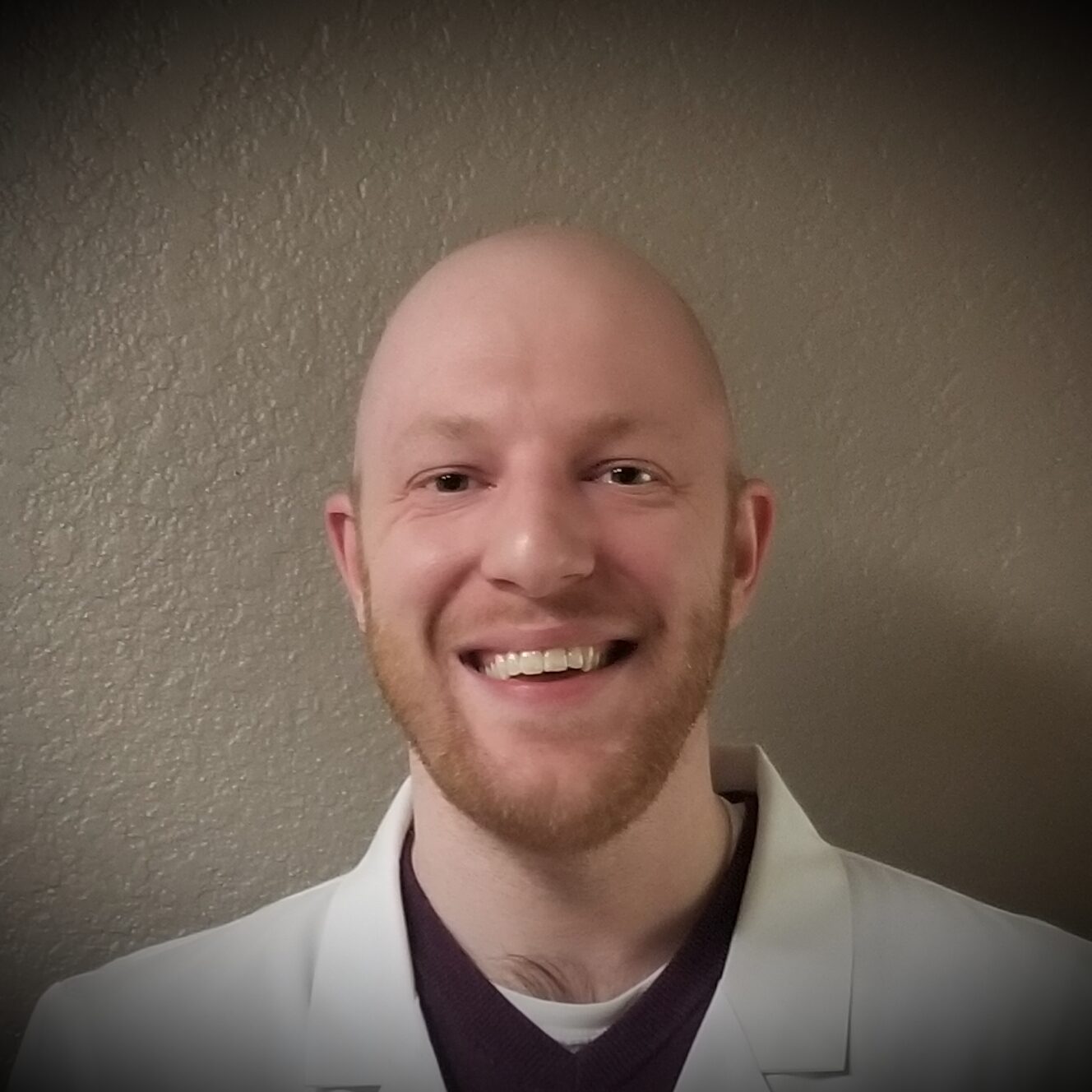 I was born and raised in Bartlesville, Oklahoma. I enjoy spending time with my wife and traveling when time allows.  After completing my Psychology Degree in 2011 from OSU, I relocated to Norman and worked as a Behavioral Health Rehabilitation Specialist.  I then accepted a position as a Mental Health Worker at a local hospital where I spent the next seven years.  I continued to further my education and received a master's degree in Experimental Psychology.  In 2018 I was accepted to the OU Physician Assistant Program and graduated in October 2020. I enjoy working with all ages and look forward to providing the best patient care to you and your family.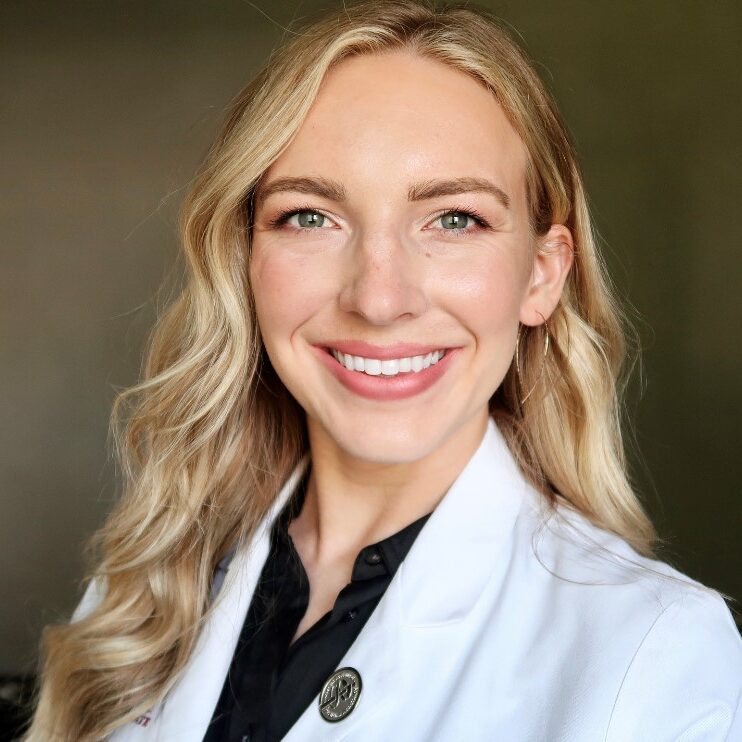 Destiny Rose, PA-C attended the University of Oklahoma for undergraduate studies and obtained a Bachelor's in Health & Exercise Science. She then attended the Physician Assistant Program at The University of Oklahoma Health Sciences Center where she gained didactic and clinical experience. She earned a Master's of Health Sciences and became a board-certified Physician Assistant in 2020. She initially practiced family medicine, but quickly realized her heart was in mental health. She is focused on providing calm, honest, patient-centered care to achieve a well-balanced quality of life. Outside of healthcare, Destiny enjoys traveling and spending time with her husband and two dogs. She also loves staying active with cycling, yoga, and strength training.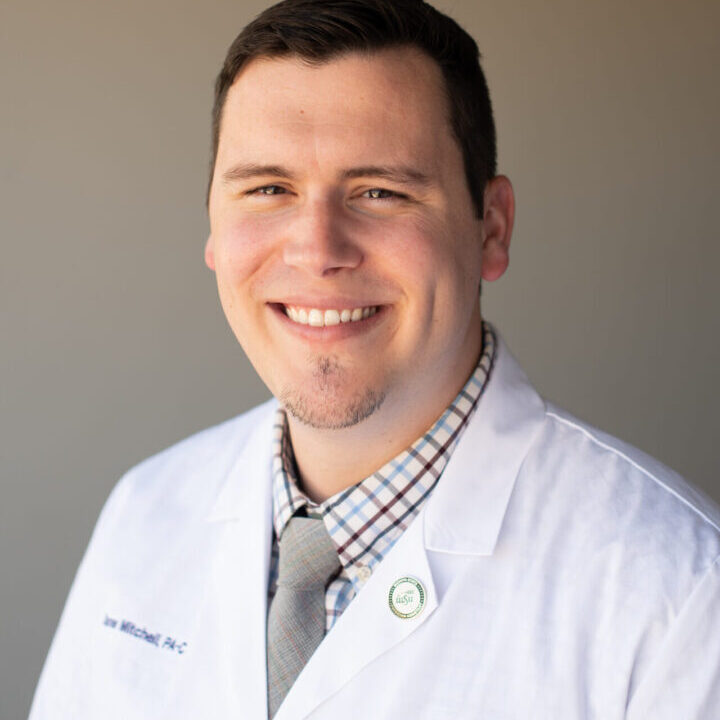 Dane attended Brigham Young University-Idaho for his undergraduate studies where he earned a Bachelor of Science in Health Science with an Emphasis in Public Health. There, he gained a deep appreciation for the importance of preventative health practices on an individual and community level. He decided to pursue a career as a PA to improve patient quality of life through the application of evidence-based medicine. Following his undergraduate studies, he attended Wichita State University, where he earned a Master of Physician Assistant (MPA).
Following board certification through the NCCPA, he worked in orthopedic surgery, assisting total joint replacement, podiatric, sports medicine, and hand surgeries. He also provided preoperative and postoperative care to patients in the hospital, and treated patients of all ages with acute fractures and injuries. During his time in orthopedics, he realized that he wanted to interact with patients on a more personal level and develop long-term relationships in the outpatient setting.
Dane moved to Oklahoma and joined Stanbro Healthcare Group in 2023. He enjoys seeing and treating patients of all ages and believes that mental health is foundational for quality of life. He looks forward to working with you and your family.
Address
2000 E. 15th St. Suite 400-A
Edmond, OK 73013
Business Hours
Monday – Thursday
8:00 AM - 6:00 PM
Friday - CLOSED